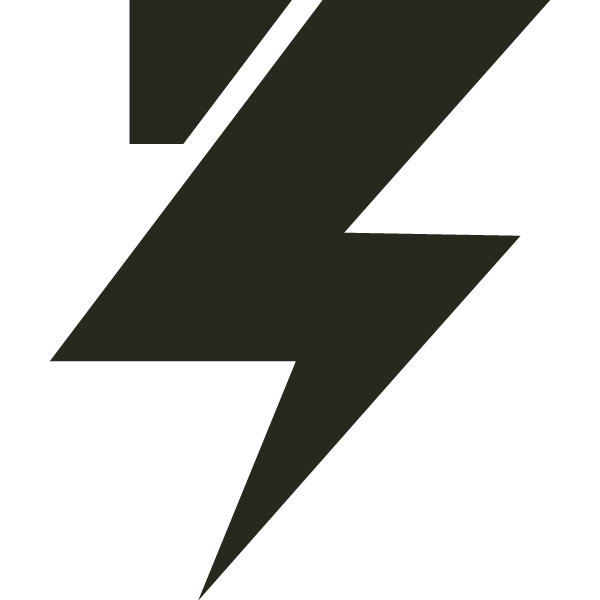 | | | | | | | |
| --- | --- | --- | --- | --- | --- | --- |
| < HOME | YOUTUBE | INSTAGRAM | SPOTIFY | ITUNES | CONTACT | WIKIPEDIA |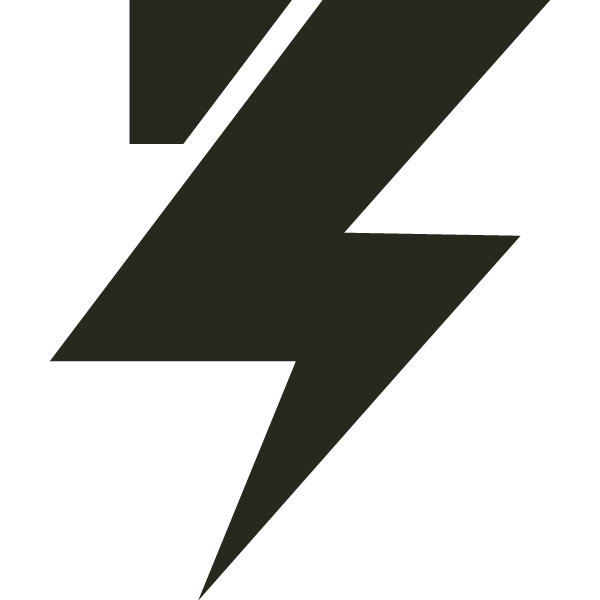 - BIOGRAPHY -
Zight (Tony Yau) is an emerging EDM artist hailing from Hong Kong. His style is distinctly upbeat, fusing feel good melodies to euphoria-dripped soundscapes and thunderously thumping rhythms. His creative process is unique in the way he crafts his iconic sound. The artist suffers from the disorder "Synesthesia", which means his emotions are often transferred into melodies in his mind. The result is something authentic and oozing with originality.
Zight managed to secure his first collaboration with Disney singer Sonna Rele. His third single "Everybody Keep Running" was selected into the "Billboard Electric Asia Vol.5".
Originally from Hong Kong, Zight has his eyes set on making a major impact on the global dance music scene. He aspires to be the first Hong Kong name to make it on a UK billboard chart. His mission is to create timeless classics that outlive him so the world will have something to remember him by.
Zight is an active member of PRS Music (UK) IPI #1061611990.
- NEXT SINGLE -
RELEASE DATE: 01 JULY 2022
PRE-SAVE ON SPOTIFY
- MUSIC -
- VIDEOS -
- CONTACT -
TONY (ZIGHT)
PRODUCTION ENQUIRIES
SAM (PR)
DJ / EVENTS / BOOKINGS / MEDIA ENQUIRIES
PRODUCTION SERVICES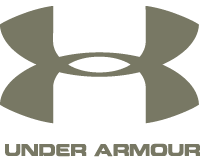 SPONSORED BY UNDER ARMOUR
DESIGNED IN HONG KONG WITH LOVE & PASSION ♥
ZIGHT ©